This is an old revision of the document!
---
Atari Lynx Developer Resources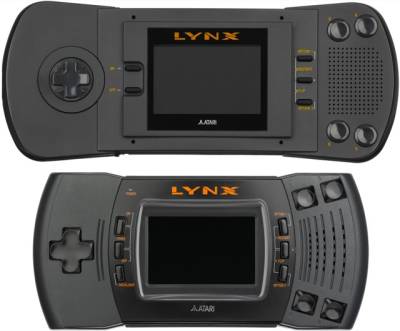 Fig. 1 Welcome to the Atari Lynx Developer Resources community pages. This site attempts to aggregate and consolidate all of the information you will need to start coding for the Lynx, including console hardware documentation, compilers and related tool chain programs, online tools and information on where to find graphics and sound assets.
Lets get Lynxing on the first and the original colour handheld console from the 1989!
This is an initiative by the Atari Gamer website in collaboration with the AtariAge Lynx Programming Forum
Latest Changes
Latest Pages Added:
Most Recently Updated Pages: